A Mani
fe

sto

Eng

/

Ita


of Rural Futurism.
Rethinking a New
Rurality

Rethinking a
New Rurality

Italian theorist and curator Leandro Pisano, and Australian sound artist Philip Samartzis collaborate to present 'A Manifesto of Rural Futurism', a lecture supported by series of recordings exploring the sounds of remote southern Italian communities. The Manifesto provides a critical perspective in which multiple points of view converge to afford new and striking ways to rethink 'rurality'.

This sonic programme is a journey through more than fifteen years of Interferenze, a research project carried out across several rural areas of southern Italy, from Irpinia to Sannio, from Cilento to Fortore, from Molise to the peripheral area of Palermo. It features a selection of context-specific works realized by international artists during a series of art residencies in the region of Campania, thus resulting in an "invisible" sound map made of voices, places, people and landscapes.

Firstly conceived as a sound art, techno-culture, and rurality festival, over time Interferenze turned into a wider research platform, which in turn created and produced several different outputs, such as workshops, art residencies, and field-work research projects. Among these are Mediaterrae Vol. 1, Barsento Mediascape, Risonanze di Vino, and Liminaria.

This exhibition is just one of the many possible routes along the project's very long journey across the South. It presents just one of the countless sonic possible worlds that generated over time from the flux of listening practices, bodies, and ideas activated within the project.

In this context, sound becomes a research tool in itself, which can help tackle various material, cultural, social, economic and ecological processes beyond the merely "visual", thus accessing levels that are imperceptible to the sight. This "acoustemological approach" where sound is linked to knowledge - is a challenge raised to the current political discourses and paradigms that relegate rurality to invisibility and to a marginal position in the contemporary era.

This programme was presented for the first time in a different version during the 2018 edition of Liminaria, a project curated by Leandro Pisano and Beatrice Ferrara, as collateral event of the Manifesta12 Biennale.

We would like to acknowledge the following institutions for their support of this project: Bogong Centre for Sound Culture, Istituto Italiano di Cultura (Melbourne) and the Contemporary Art and Social Transformation Research Group in the School of Art, RMIT University.

Download a PDF version of the Manifesto here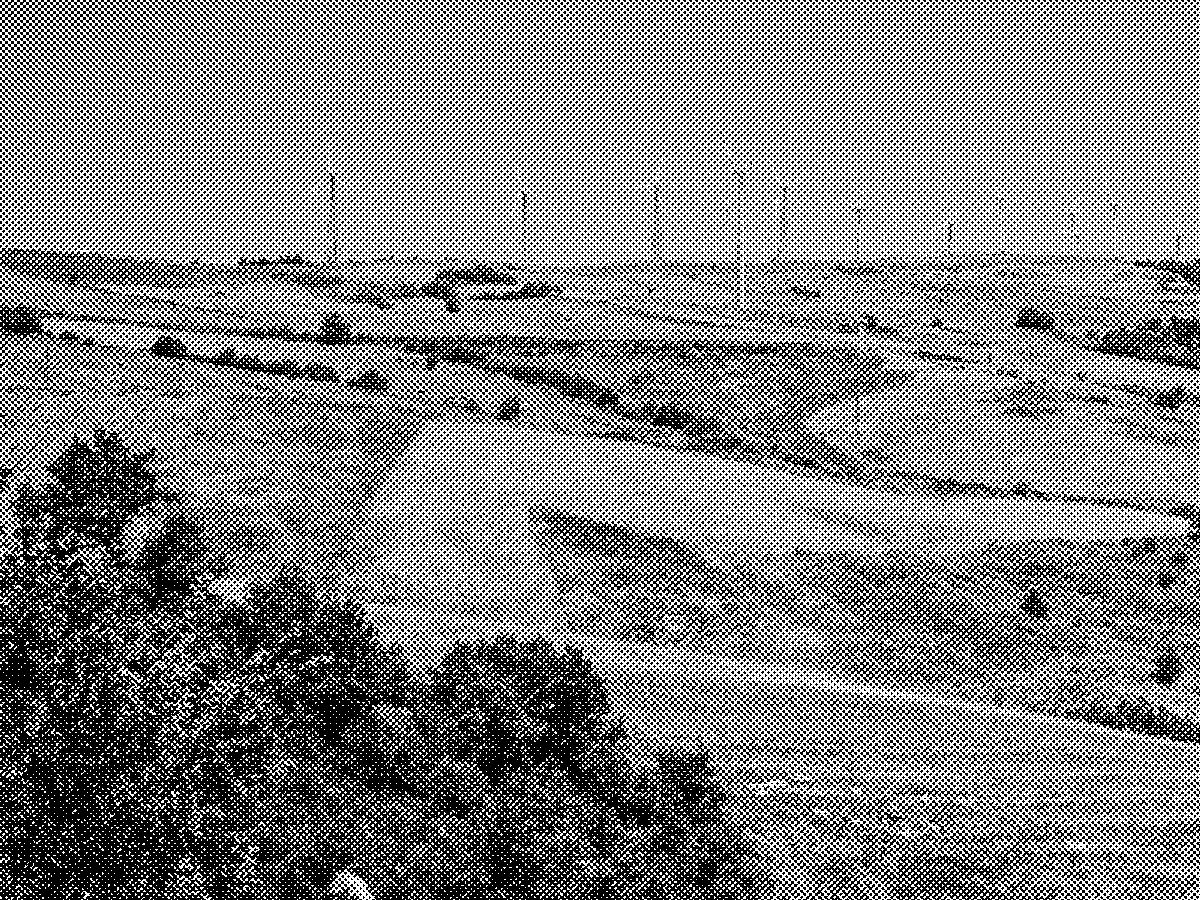 Field Recordings
Mani
fe

sto

Eng

/

Ita


del Futurismo Rurale. Ripensare a una
nuova ruralità

Ripensare a una nuova ruralità

Il teorico e curatore italiano Leandro Pisano e il sound artist australiano Philip Samartzis hanno collaborato nella realizzazione di 'The Manifesto of Rural Futurism', un progetto espositivo in cui vengono presentate una serie di registrazioni sonore effettuate in alcuni territori rurali del Sud Italia. Il Manifesto offre una prospettiva critica in cui molteplici punti di vista convergono per offrire modi nuovi e sorprendenti per ripensare la 'ruralità'.

Questo programma sonoro ripercorre, attraverso una serie di lavori realizzati da artisti in residenza invitati nel corso degli anni a realizzare progetti context-specific, oltre quindici anni di ricerca nei territori rurali del Sud Italia in diverse aree, dall'Irpinia al Sannio, dal Cilento al Fortore beneventano, dal Molise all'area periferica di Palermo. In questo percorso, vengono presentati lavori che rientrano geograficamente all'interno del perimetro della Campania, attraverso la costruzione di una mappa sonora "invisibile" di voci, luoghi, paesaggi.

Nato come festival dedicato alle arti sonore, alle tecnoculture ed alla ruralità, Interferenze si è trasformato nel corso del tempo in una piattaforma di ricerca che ha poi dato origine a numerosi format: laboratori e residenze, progetti di studio come Mediaterrae Vol.1, Barsento Mediascape, Risonanze di Vino, Liminaria.

La mostra presentata in questa sede è una delle traiettorie di risonanza di questo lunghissimo attraversamento di territori a Sud, uno degli infiniti possibili mondi sonori generato dal flusso di ascolti, corpi, idee che questo progetto ha veicolato con sè nel corso del tempo.

In questo contesto, il suono si fa dispositivo di indagine, immergendosi nel regno dell'impercettibile alla vista, rispetto ad una serie di processi materiali, culturali, sociali, economici ed ecologici, che mettono in discussione in senso "acustemologico", e cioè di conoscenza tramite l'ascolto, una serie di paradigmi e discorsi politici che relegano i territori rurali ad un destino di marginalità e di invisibilità nell'epoca contemporanea.

Questo programma è stato presentato in una prima versione durante l'edizione 2018 di Liminaria, tenutasi a Palermo, curata da Leandro Pisano e Beatrice Ferrara ed evento collaterale della Biennale di Arte Contemporanea Manifesta12.

Si ringraziano per il sostegno a questo progetto: Bogong Centre for Sound Culture, Istituto Italiano di Cultura di Melbourne, Contemporary Art and Social Transformation Research Group della School of Art, RMIT University.

Scarica una versione PDF di Manifesto.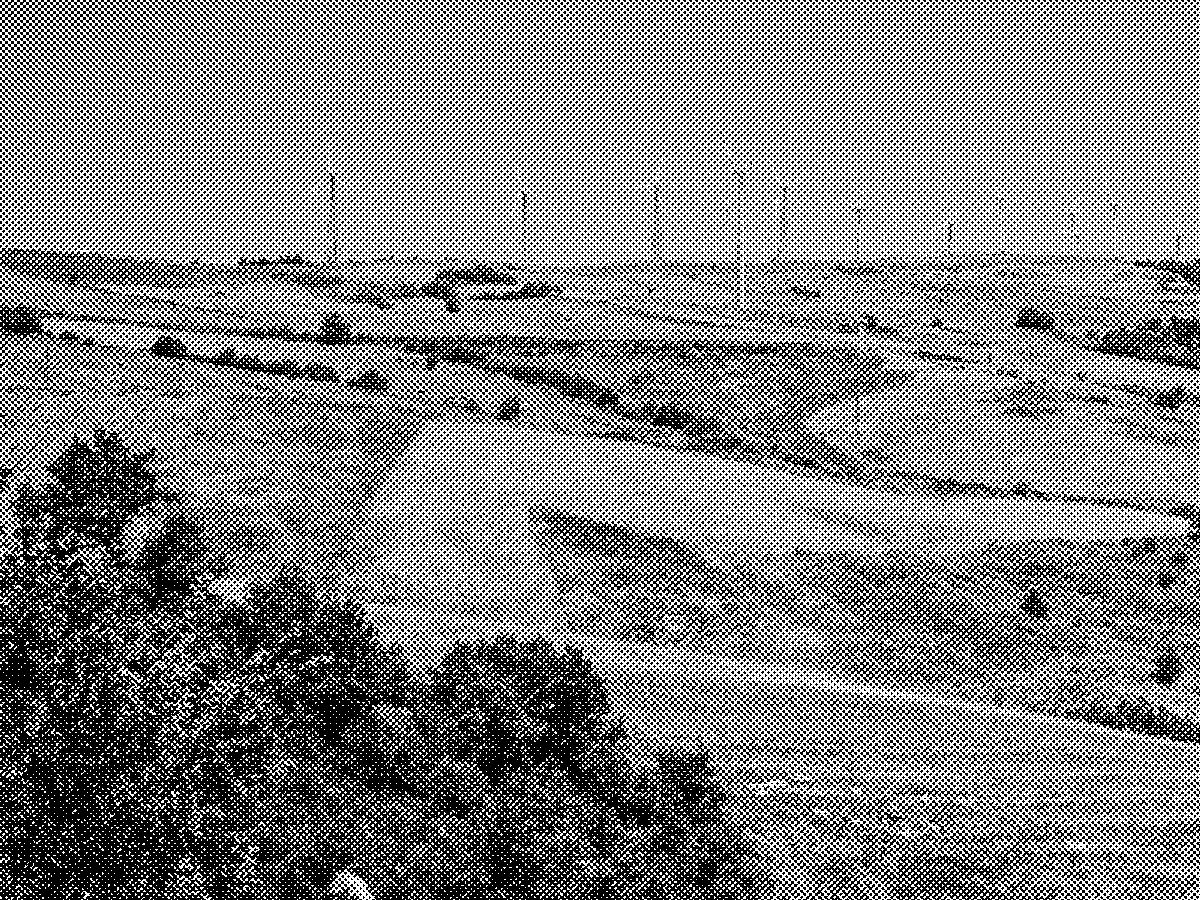 Archivio Sonoro